Celtic Harmony is an 'out-of-school' activity provider and LOTC quality bade holder delivering high quality Prehistory education activities for schools and education groups as part of the National Curriculum KS History Framework.  School trips and residential visits provide a unique first-hand experience of changes in Britain from the Stone Age to the Iron Age and the impact of the Roman invasion on Britain in particular British resistance, for example Boudicca.
We are offering school day trips from the Summer Term and will resume school residential trips from the 17 May delivering activities in educational bubbles and following the relevant government guidance.
Remote Learning
Ages: Key Stage 2 
Experience Prehistory live streamed to your classroom with our incredible interactive Remote Learning sessions!
Prehistory Trips
Ages: Key Stage 2
Visit our Celtic Camp in Hertfordshire and spend the day guided by our expert time travelers dressed in full costume.
Superb day and it was great fun! All practical work and experiences are really important for learning.
An excellent fun-filled day about the Stone Age. The education officers were very enthusiastic and helpful. Great with the kids. We will go back to school with some great memories!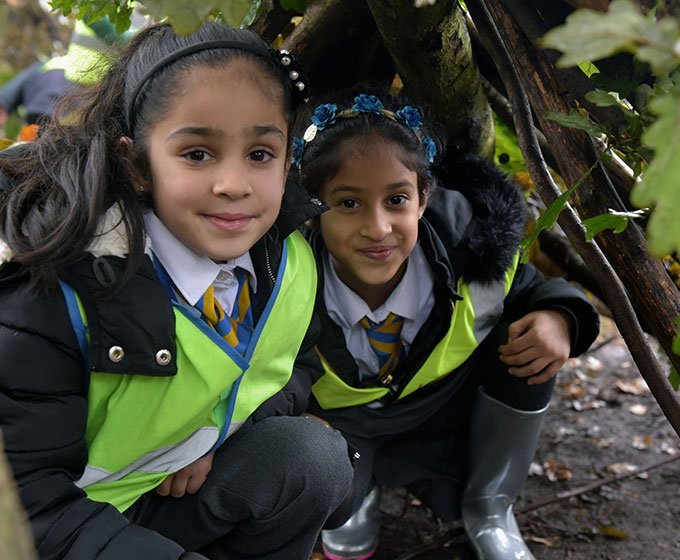 Subscribe to Our Newsletter
Get your Free 26 page Prehistory Lesson Plan with Cartoon Resources when you sign up for our E-newsletter!
Address
Celtic Harmony Camp
Brickendon Lane
Brickendon
Hertfordshire
SG13 8NY