Bring Prehistory to life through a WOW trip led by costumed educators and experience first-hand changes in Britain from the Stone Age to the Iron Age and the impact of the Roman invasion on Britain. Celtic Harmony has provided outdoor heritage education for 22 years in the UK's largest reconstructed Iron Age settlement located in beautiful woodland with Palaeolithic Cave in the new Prehistory Centre.
Immerse your pupils in the sights and sounds of ancient Britain on our themed days packed with activity from Mammoth Hunting as Neolithic Hunter-Gatherers to Archery as Iron Age Boudicca Warriors. Cover nearly a million years in one day with Bronze Age Beaker Pottery on the Prehistory Experience!  New for 2021 get creative on the Prehistory Art Day with activities from cave painting to metal work or stay over on a residential trip from 1 night Prehistory Explorer to 2 night Go Tribal!
Celtic Harmony has the LOtC quality Badge and 'Good to Go' mark from Visit England with measures in place to keep you safe on your visit.
Remote Learning
Ages: Key Stage 2 
Experience Prehistory live streamed to your classroom with our incredible interactive Remote Learning sessions!
Prehistory Trips
Ages: Early Years to Key Stage 3
Visit our Celtic Camp in Hertfordshire and spend the day guided by our expert time travelers dressed in full costume.
Superb day and it was great fun! All practical work and experiences are really important for learning.
An excellent fun-filled day about the Stone Age. The education officers were very enthusiastic and helpful. Great with the kids. We will go back to school with some great memories!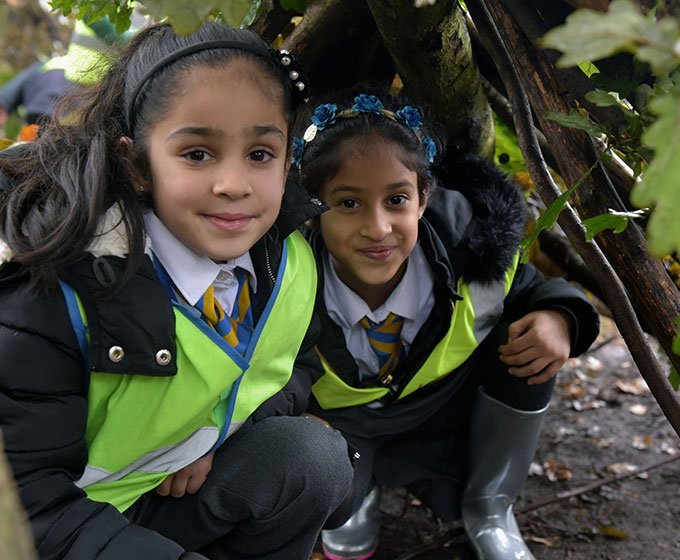 See our other Day Trips at Celtic Harmony