Part Time Prehistory Perfomers
Are you an enthusiastic and engaging performer? 
Are you looking for part-time work that could fit around auditions or performance projects?
Kickstart Events Marketing and Fundraising Assistant
We are looking for an outgoing and adaptable person to assist in researching potential funding.
Education Trainee
We are looking for new education trainee to support our education team.
Part-time Educator
Are you passionate about the outdoors and inspiring children to feel a connection with nature?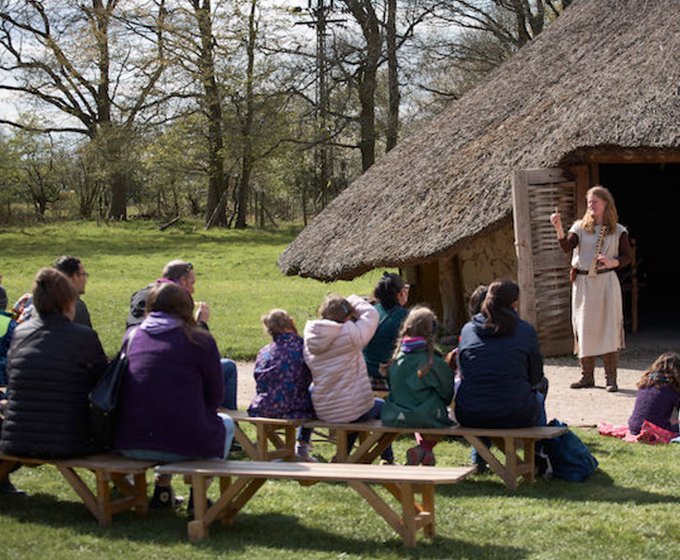 Junior Education Officer
Join our friendly team and help improve well-being for children, young people and adults.
Kickstart Events Assistants
The Kickstart Scheme brings 16 – 24 year olds on Universal Credit together with a job placement in a career of their choice.
Join our Events Team and learn skills and gain experience in a role that's right for you.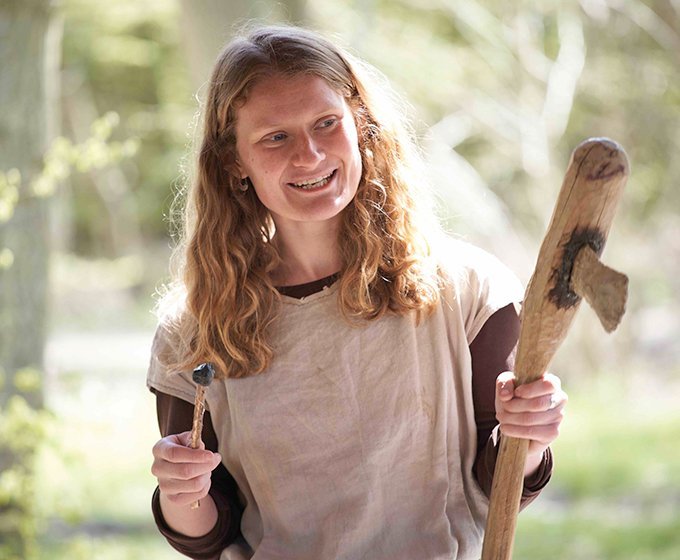 Internships
We work in partnership with the Santander Internship programme and UK universities, such as University of Reading, providing 8-week full-time paid internships in education and communications to promote the educational work of the charity.