Education Trainee
We are looking for new education trainee to support our education team.
Events Assistants
Are you passionate about the outdoors and delivering excellent customer service?
Join our Events Team and learn skills and gain experience in a role that's right for you.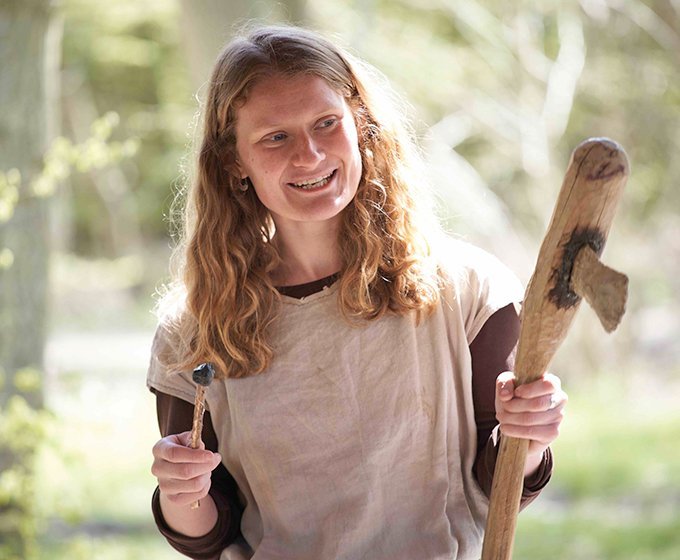 Internships
We work in partnership with the Santander Internship programme and UK universities, such as University of Reading, providing 8-week full-time paid internships in education and communications to promote the educational work of the charity.